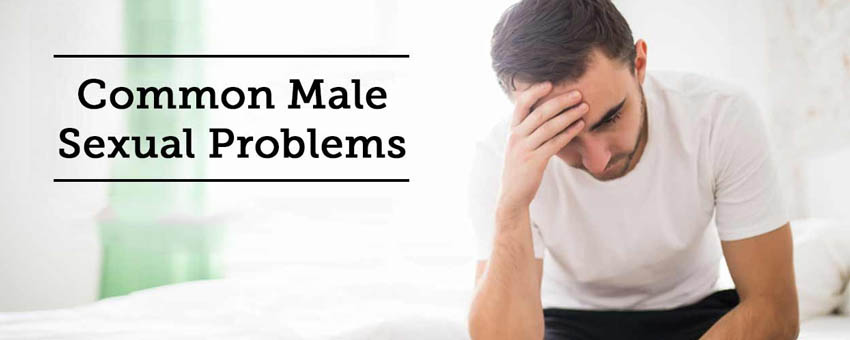 Ayurvedic Treatment for Sex Problems
Sexuality has fascinated people in all walks of life from antiquity to the present. Healthy sexual functioning plays a fundamental role in maintaining harmony and happiness in married life. It is the most essential to fill the procreational, recreational and relational aspects of life.

Ayurveda, the science of life, prevention and longevity, is the oldest and most complete holistic medical system available in the world. Its basic principles can be found in the Hindu scriptures called the Vedas, the ancient Indian books of wisdom written more than 5,000 years ago.

Ayurveda uses the principles inherent in nature to help preserve the health of a person by keeping the body, mind and spirit of the person in perfect balance with nature.

Ayurvedic treatment for sex problem is commonly used to treat problems such as
Premature ejaculation
Impotence
Erectile dysfunction
Loss of libido
Ayurveda states that reproductive health depends on the health of Shukra and Atharvdhatu, or reproductive tissue, in both men and women respectively. In women tissue, Atharv produces the ovum as part of the monthly cycle, and men produce semen.

Ayurveda has developed a special branch to deal with the problems of infertility known as Vajikarana, which means: make us potent as a Vaji"horse". The name derives from the fact that horses have always been a symbol of virility in ancient cultures.

Ayurveda considers all substances that enhance the sexual activity as VajikaranaDravyas and may include herbs, ornaments, gold, silver, pearls, precious stones etc.

Vajikarana Dravyas include the following:

Semen enhancing like milk, ghee, gokshura, shatavari, yashtimadhu etc.
Semen purifying like kushtha, sugar cane, bayberry etc.
Promoting fertilization capacity in semen like brahmi, shatavari, katuka, guduchi etc.
Libido increasing like akarakarabha, saffron, clove, garlic, pippali etc.
Premature ejaculation preventing like nutmeg, ashwagandha, chandan, jatamansi etc.
Book now